HARAJUKU SHOPPING WEEK 2023
Special campaign for Foreign tourists Only!
April 1 Saturday – April 14 Friday 2023
During the campaign period, you can win up to 100,000 yen for shopping and dining in Omotesando and Harajuku area.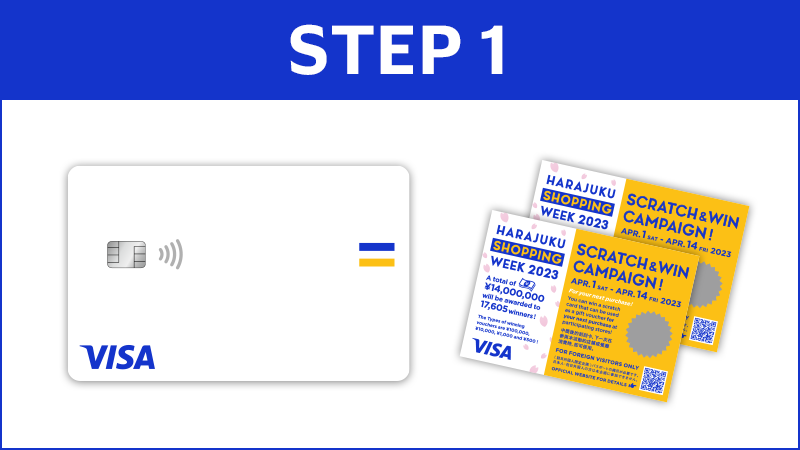 Make a purchase of ¥1,000 or more at a participating store to receive a scratch card! Pay with your Visa card to receive an extra scratch card!
Participants will receive1 scratch card for each purchase of ¥1,000 to ¥4,999 (incl.tax) or 2 scratch cards for purchases of ¥5,000 or more at participating stores.
Use your Visa card to receive 1 extra scratch card when you spend ¥1,000 to ¥4,999 (incl.tax), or 2 extra scratch cards if you spend ¥5,000 or more!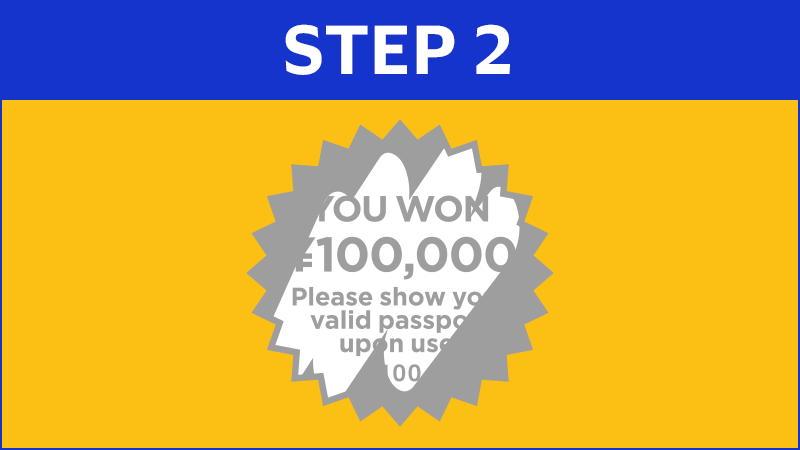 Use a coin or other object to scratch the card and find out if you've won!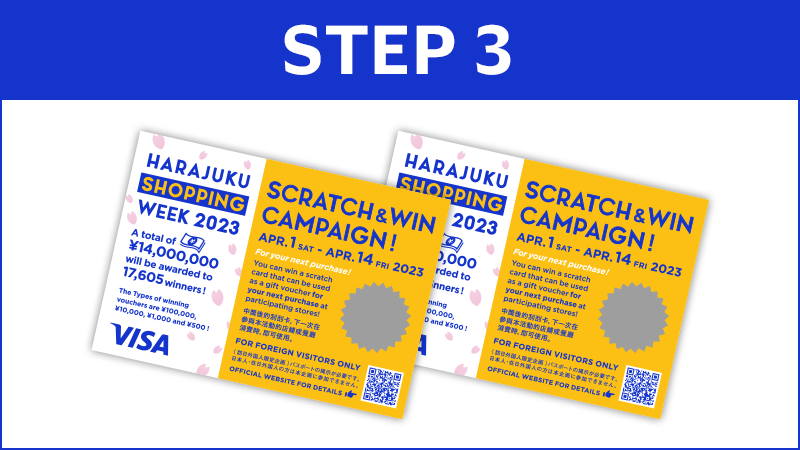 Use your winning scratch card, worth ¥500, ¥1,000, ¥10,000 or ¥100,000 to enjoy shopping or dining at participating stores on your next visit!
Participants are to pay the remaining total for purchases exceeding the voucher amount and may not receive change for purchases of lesser value.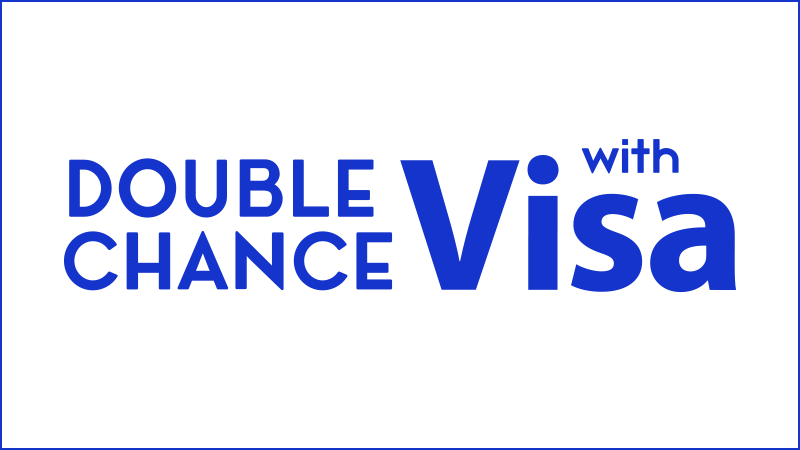 Use your Visa card to receive 1 extra scratch card when you spend ¥1,000 to ¥4,999 (incl.tax), or 2 extra scratch cards if you spend ¥5,000 or more!
Famous Harajuku Streets
Harajuku is an area that continues to spread its fashion culture to the world and is known to be a unique location in Japan. Located in the center of Harajuku is Omotesando, an avenue that has flourished as the frontal approach to Meiji Jingu Shrine – which celebrated its centenary in 2020.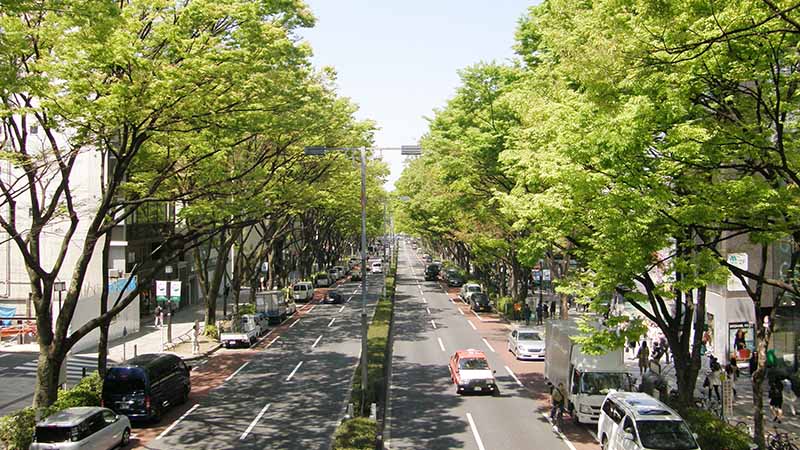 Omotesando
Omotesando is a 1km long tree-lined avenue that stretches towards Aoyama from JR Harajuku Station. The avenue features numerous international and domestic brand boutiques, making it a pleasant shopping district for people of all ages. Once you browse through this avenue, which showcases various shops and buildings designed by world-renowned architects, you'll surely fall in love with Omotesando.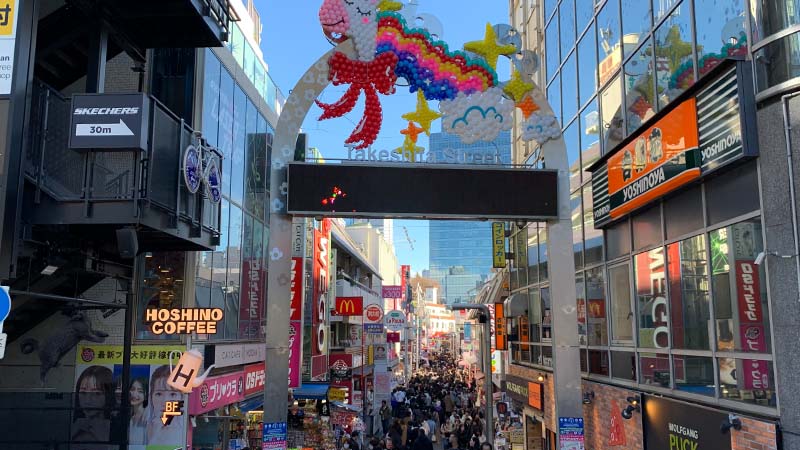 Takeshita Street
Stretching 350 meters from JR Harajuku Station to Meiji Street, Takeshita Street is the center of youth-oriented fashion in Tokyo. During the day, it becomes a car-free pedestrian street lined with a myriad of affordable accessories, quirky fashion items, and any other necessities for trendsetters in Japan.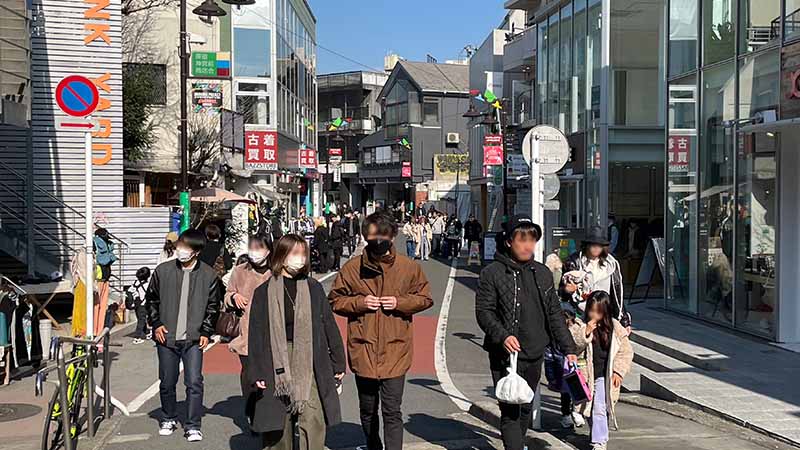 UraHarajuku Area
The word "URA" means "back" in Japanese, and URAHARAJUKU (commonly known as URAHARA) means the "backside" of OMOTESANDO, in which "OMOTE" is the "front". It is not an exaggeration to say that Ura-Harajuku has established Japanese street culture and pushed the fashion scene forward. Street brands from Japan and abroad line up in the area, and the recently-revived sneaker trend of this area also has the spark of street culture. Sneaker lovers must not miss visiting the "sacred" street that is lined with sneaker shops.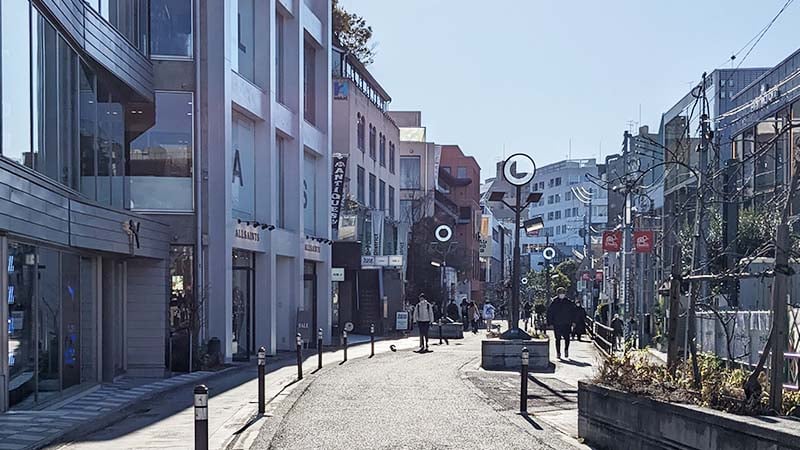 Onden Cat Street
This street runs through the Shibuya and Harajuku area. Numerous stylish streetwear and sportswear stores are gathered at Onden Cat Street, and famous fashion brands have also opened their concept stores here. Some small stores are tricky to find – there is one even in a tiny apartment – so don't miss out and find your favorite!
SHOPS
Over 400 shops are participating in the campaign!
Please check below for the major participating shops.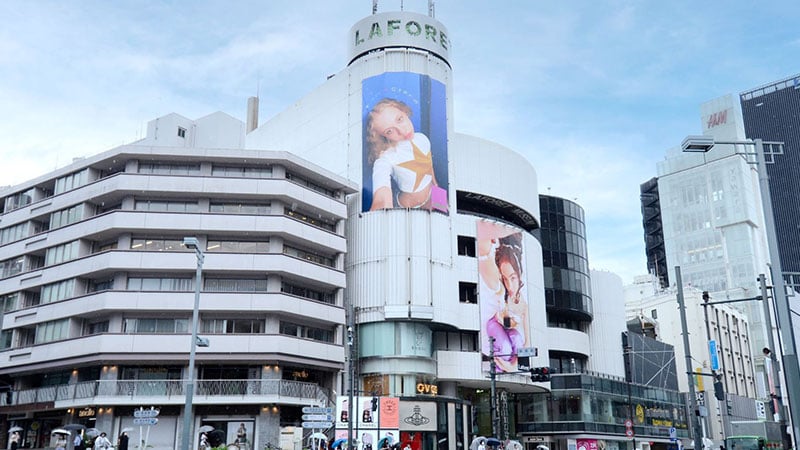 Laforet HARAJUKU
A shopping center boasting the latest in fashion, culture, and art, as well as popular brands for both men and women and shops only available here.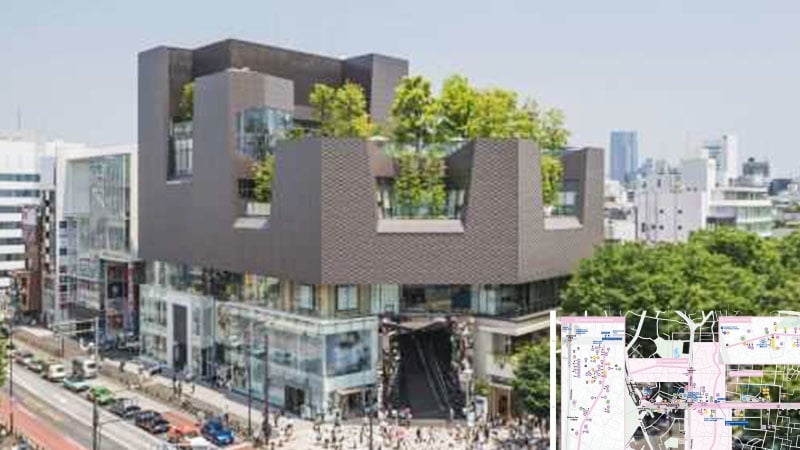 TOKYU PLAZA OMOTESANDO HARAJUKU
The concept of Tokyu Plaza Omotesando Harajuku is being the form of "only here" and "like nowhere else". It's a commercial complex with all the ideal items for trend aficionados that they can always find "here".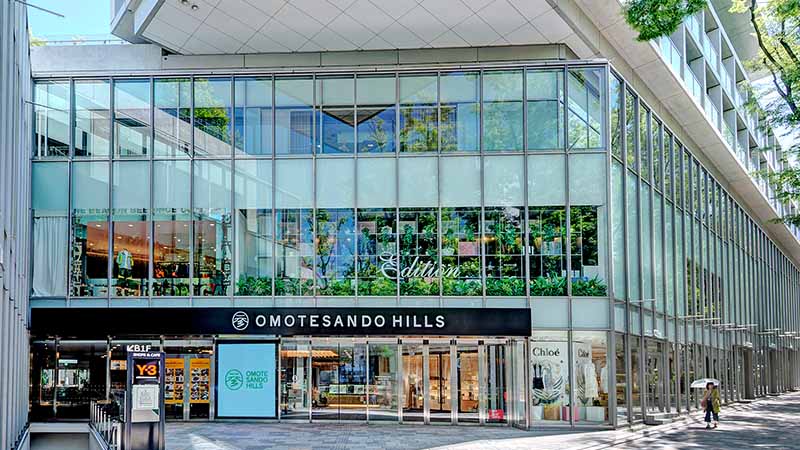 OMOTESANDO HILLS
The unique design of Omotesando Hills encloses the entire building in an atrium structure. High-end Japanese and foreign brands, stylish variety shops, and more are awaiting you.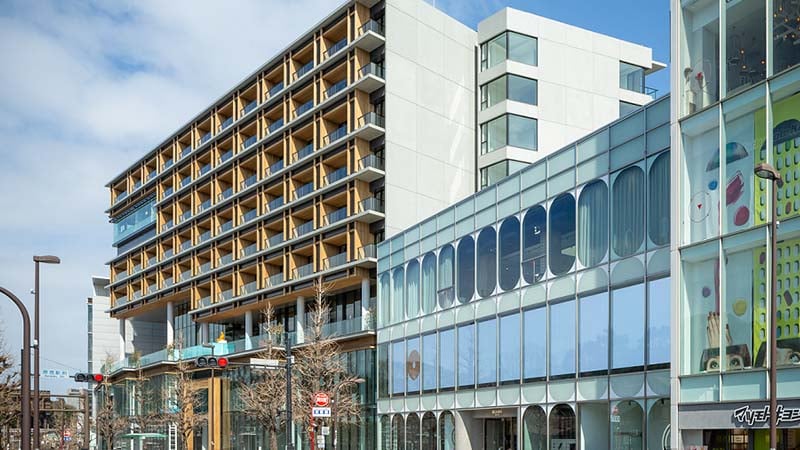 WITH HARAJUKU
WITH HARAJUKU is a commercial complex right next to the Harajuku railway station that opened in 2020. Shoppers can explore the special curations of brands from daily items to souvenirs, fancy restaurants, cafes, variety good, cosmetics, clothes, and more, including a huge number of made-in-Japan and exclusive items. They may also spend some slow, peaceful moments taking photos at the terrace with panoramic views.
Map of Participating Shops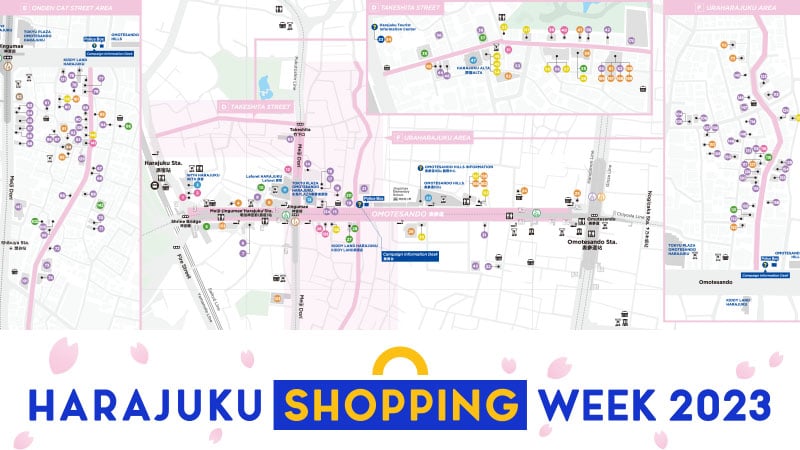 Please click here to check out the map of participating shops.
Enjoy Omotesando and Harajuku with Visa!